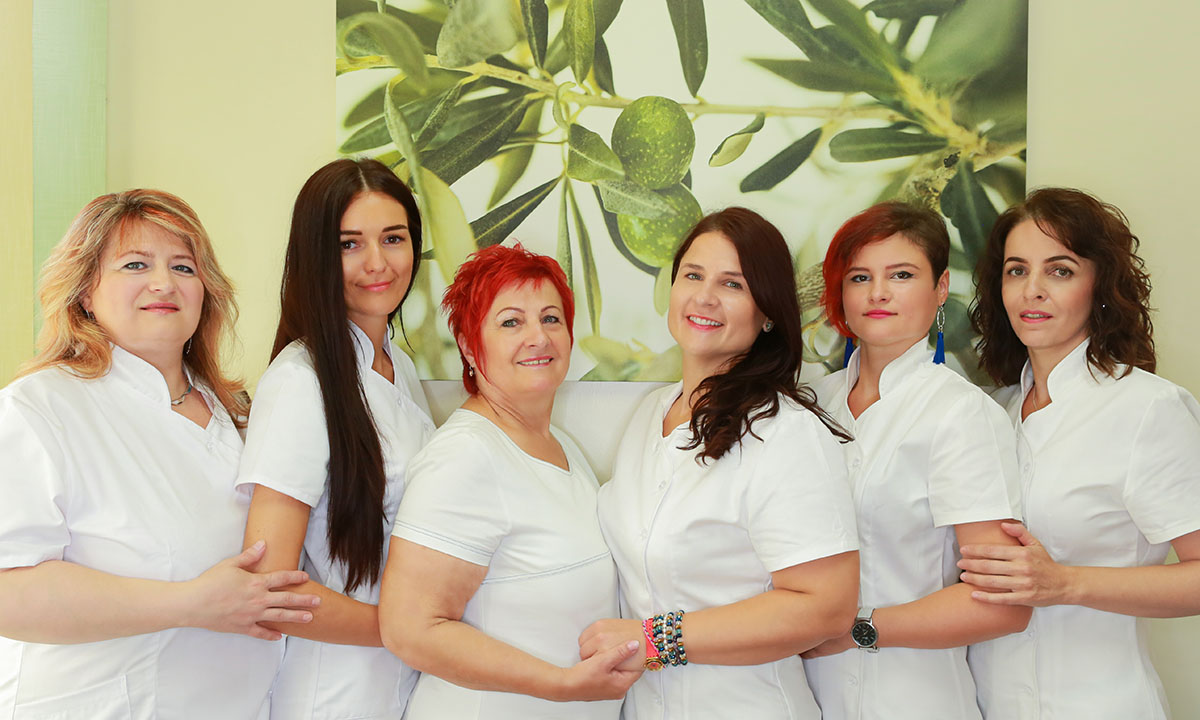 Our beauty salon was established in 1991 in the heart of Samorin, providing full range of beauty services and value to our customers for three decades now. Our business operates as micro-enterprise in an intimate family structure.
Our team, very supportive of each other has naturally formed an intimate family surrounding and this is reflected in the atmosphere of our beauty salon. Here we don't work along each other but with each other and due to this our business in continuously developing and thriving.
It is our value and heart desire to bring the maximum value to our clients, therefore we work with high quality products, using the latest technology and supplemented with exclusive equipment.
Sánka Mária & Sánka Monika

M&M beauty salon owners